Current record energy prices are having a major impact on high-tech horticulture. Many growers will need to make significant energy savings to survive the coming winter. This cost pressure pushes companies to look for creative solutions.
Some growers have decided to leave their greenhouses empty this season, while others are reducing the amount of artificial lighting they provide for their crops or leaving the lights off altogether.
Reduce energy consumption while improving crop quality
Given today's energy challenges, the specialists want to help producers improve their profitability by sharing their knowledge in a four-part online course titled "Tips and Tricks for Surviving the Energy Crisis". This online training will start on Wednesday, October 19 (4:00 p.m. to 5:30 p.m. CET), followed by a new session every two weeks until November 30. Each session will focus on how an integrated approach can reduce energy consumption while contributing to healthier and more resilient crops.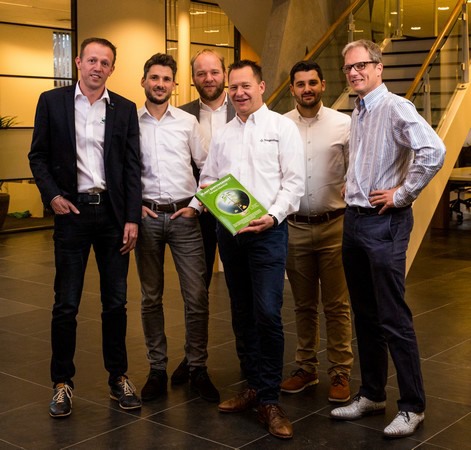 Valuable information in four online sessions
Specialists will provide new information on the benefits of the Plant Empowerment philosophy in the following online sessions:
How Energy Affects Climate and Plants (October 19)

How to reduce your energy intake through screening and air movement (November 2)

How to get the most out of your artificial lighting (November 16)

How Reducing Energy Input Affects Your Irrigation Strategy (November 30)
It is possible to register for a specific session (€45 each) or for all four sessions for €159. All income generated by this online training will be reinvested in the development of the Plant Empowerment philosophy. After each session, attendees will receive a recorded version to view at their convenience.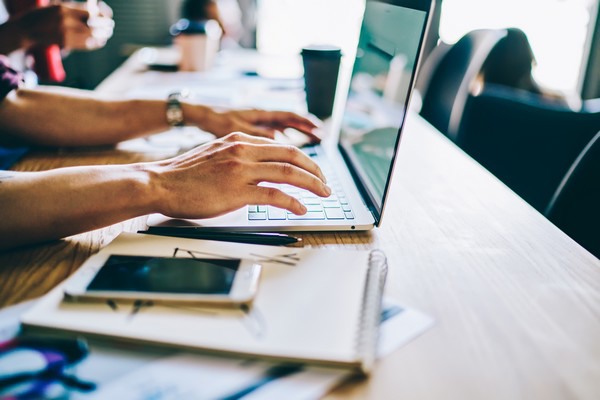 Discounts for early risers
Register before October 18 to take advantage of the presale period and secure your place for only €39 per session or €129 for all four sessions. Click here to join.